各学生には専用のデスク1つとロッカー、MacBook Airが割り当てられます。必要に応じてMacProやiMacを個人で利用することも可能です。また博士課程学生・ポスドクにはiPadなどの研究に必要な機材に加え、アーロンチェアを支給しています。
We offer a personal desk, a locker, and Macbook Air to each student. Moreover, if necessary, students can exclusively use MacPro, iMac, etc.  For Ph.D. students and postdocs, Herman Millers' Aeron chairs are offered together with research necessities such as iPad.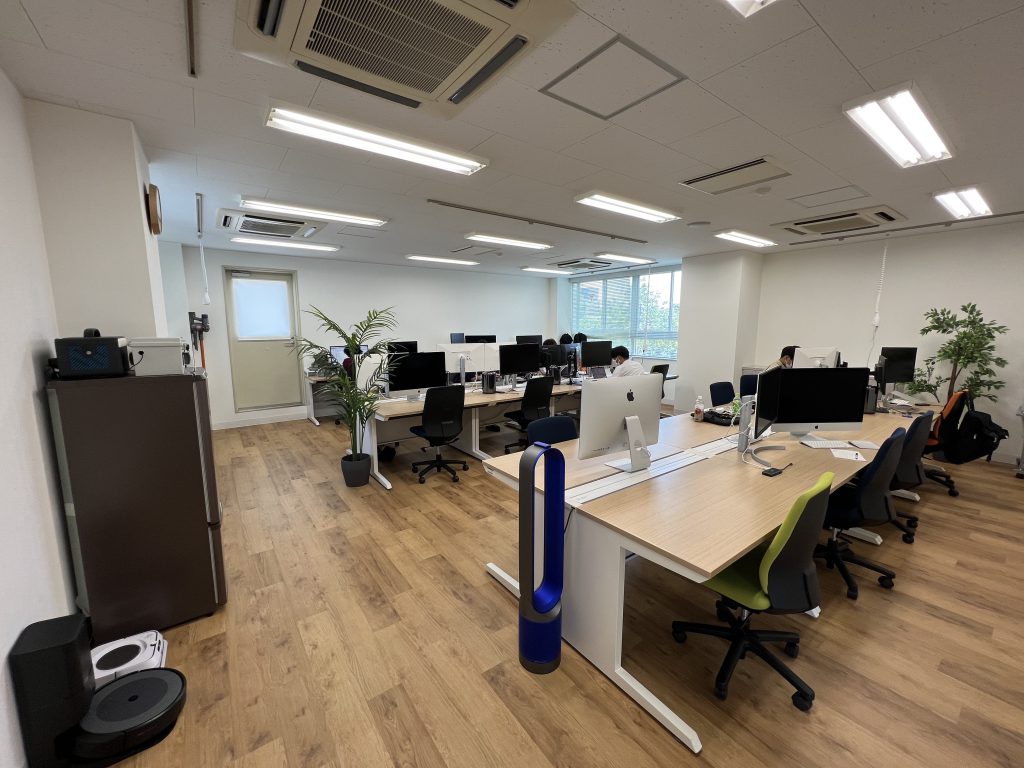 また修士・博士の学生については、成果に応じて、奨学金や補助金を支給し、研究に集中できる環境を整備しています。
In addition, we offer master and Ph.D. students scholarships and/or competitive subsidies according to their achievements.
主な共用実験機材 – Shared Research Facilities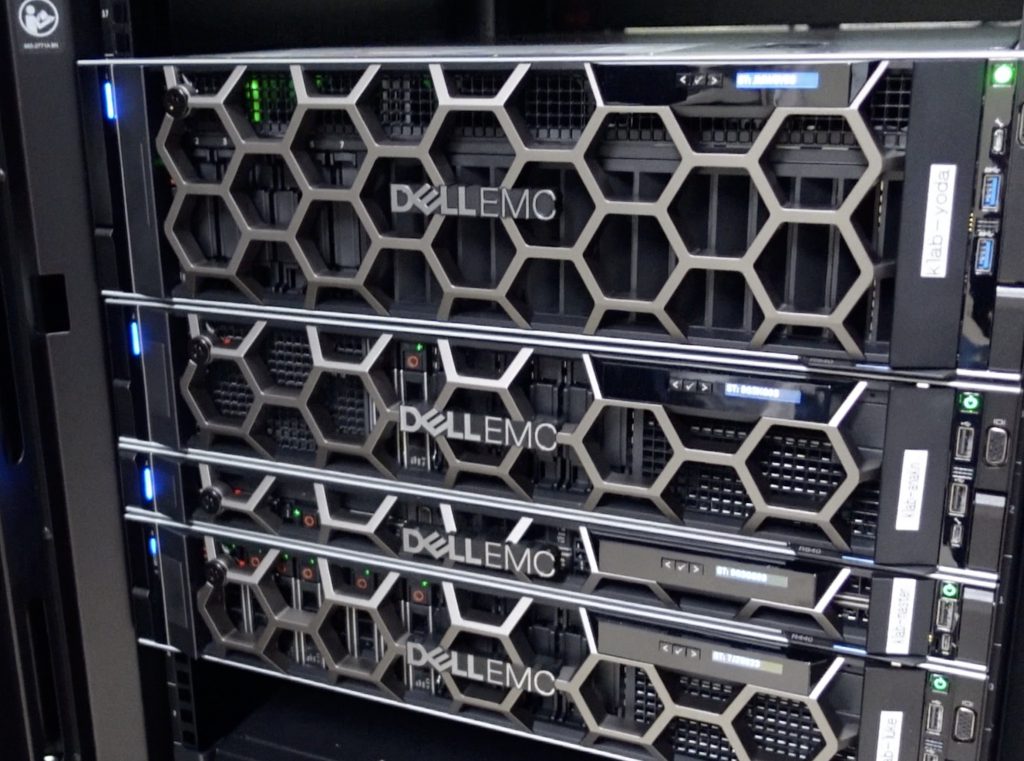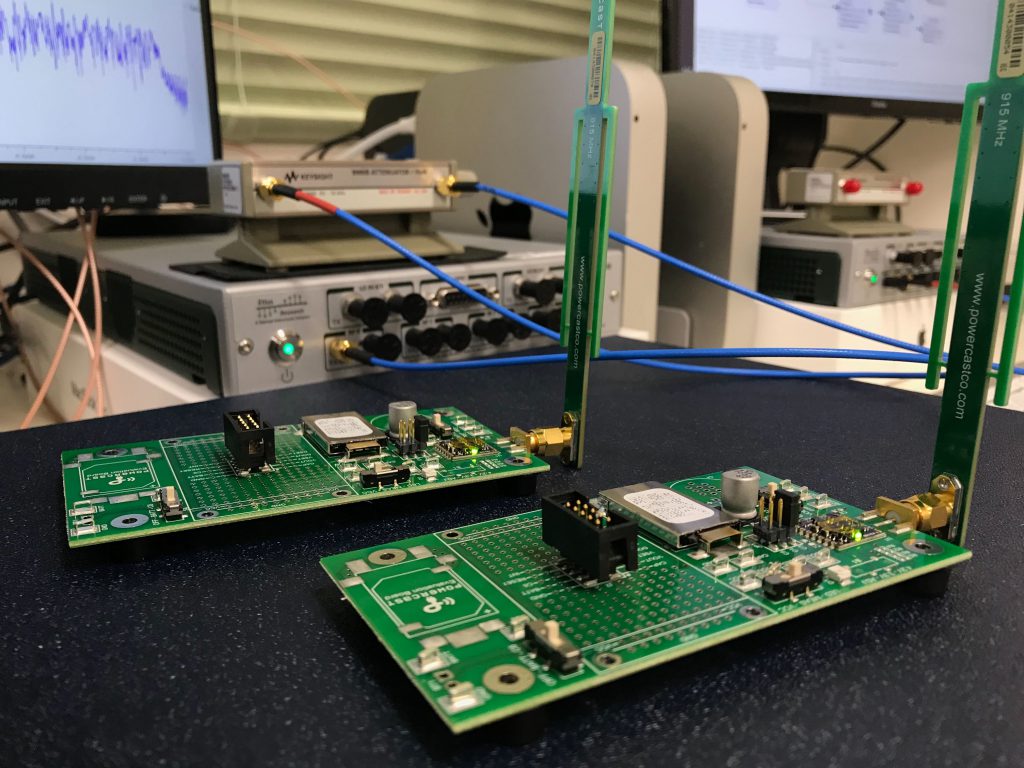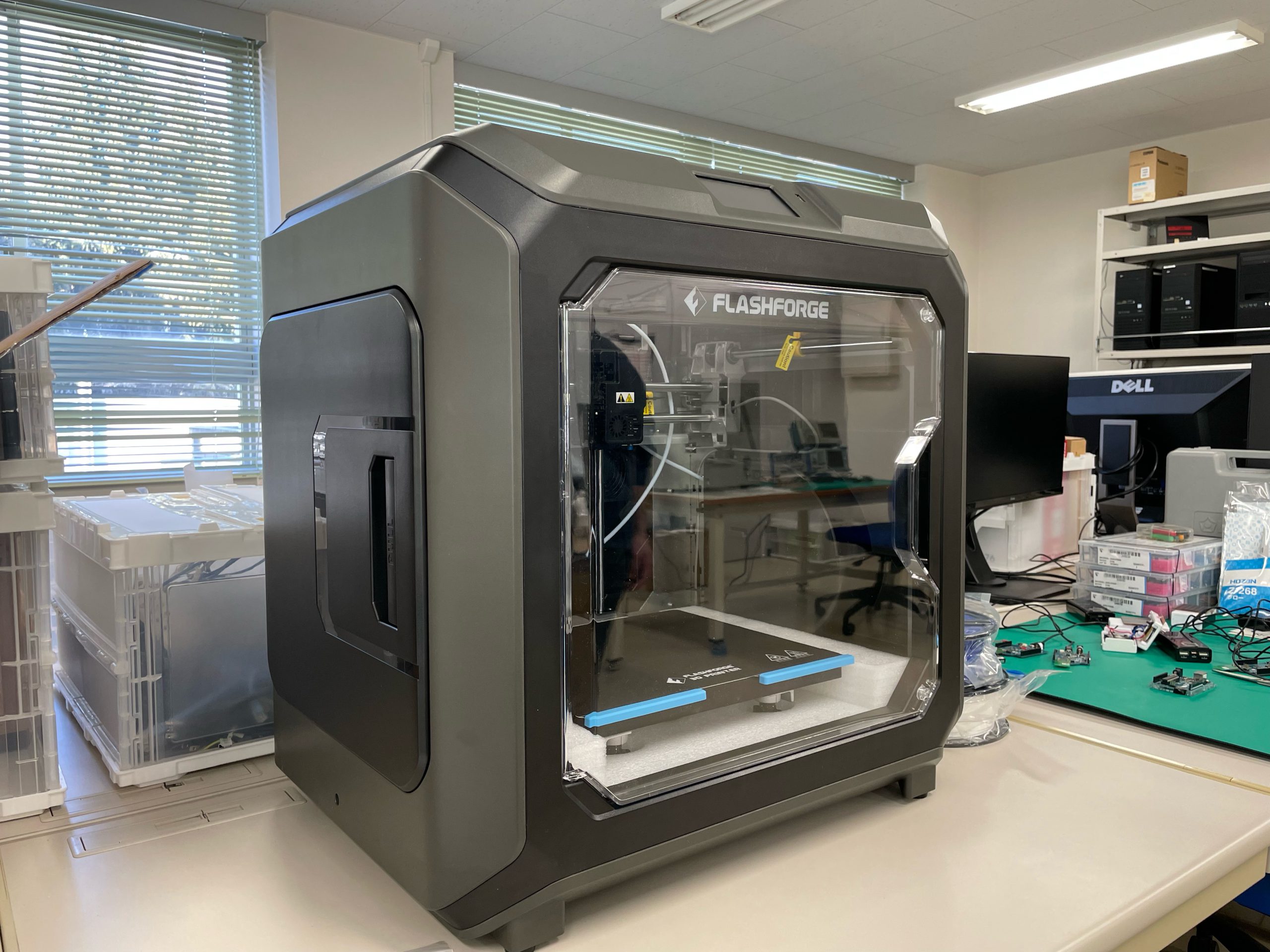 クラスタ計算機(Matlab, Python, Julia, C++, LUSTなどに対応):CPU576コア (Intel Xeon Platinum/AMD EPYCなど)、GPU 4枚 (Nvidia Tesla V100S 32GB) / Cluster computer (working with Matlab, Python, Julia, C++, LUST, etc) with 576 CPUs (Intel Xeon Platinum/AMD EPYCなど) and 4 GPUs (Nvidia Tesla V100S 32GB)
ソフトウェア無線機 N310, X310, B200など / Ettus Research USRP N310/X310/B200, etc.
ネットワークアナライザ、ベクトル信号発生器、リアルタイムオシロスコープなど / Network analyzer, vector signal generator, real-time oscilloscope, etc
電波暗箱、アッテネータなど /  Anechoic box, Attenuator, etc.
リフロー装置など / Reflow soldering machine etc
3Dプリンタ Creator3 Pro / 3D Printer Creator3 Pro